Updated 10/17/19 - This post was updated from the previous version to showcase more recent sites. We hope you enjoy! Feel free to read about the latest political web design trends, too.
As many of you know, and as our name indicates, NMC has a long history of designing political campaign and advocacy websites. This election season was no different, working with local, congressional, and statewide campaigns. We worked with dozens of campaigns around the country from the inception of their campaigns through primaries and now to the culmination of Election Day.
We're proud of the work we did and wanted to share some of the sites to show the diversity in campaign websites and what we've seen be most effective this election cycle. Below is a sample of 17 of our clients from this cycle and their sites. We wish all of our clients best of luck on November 8 and encourage all of our readers to get out there to vote.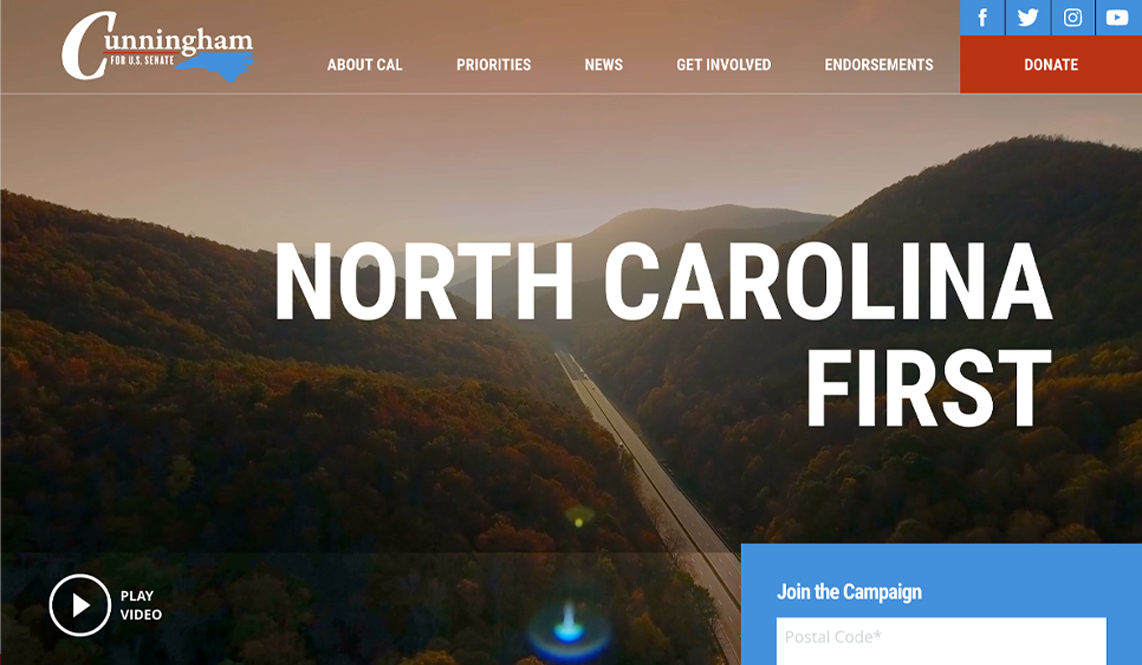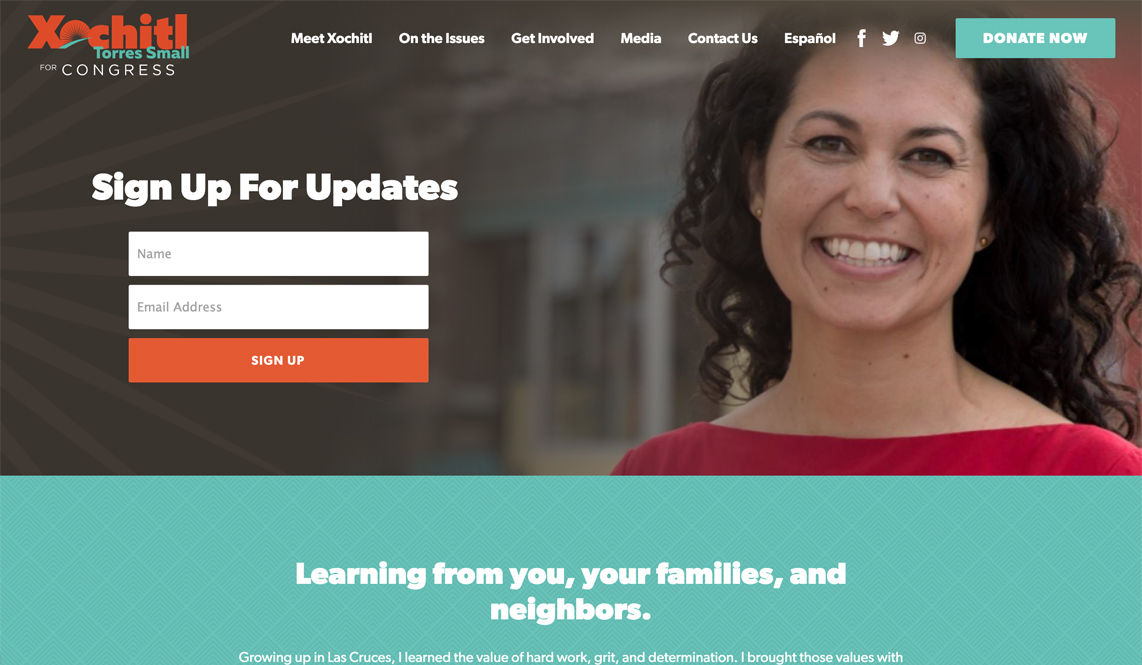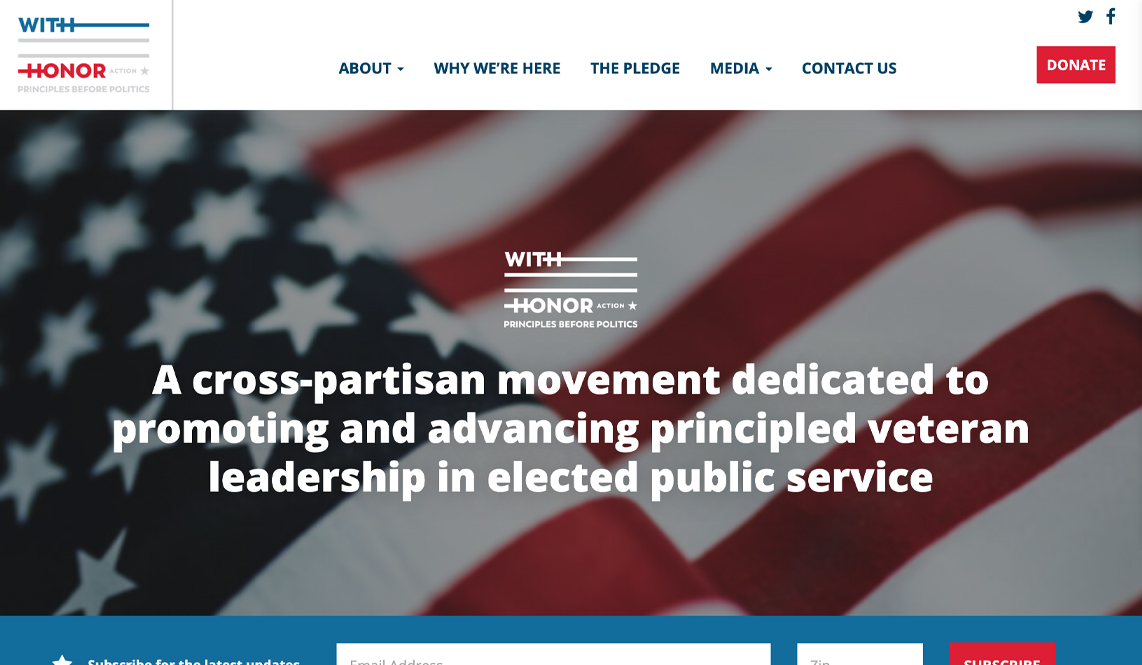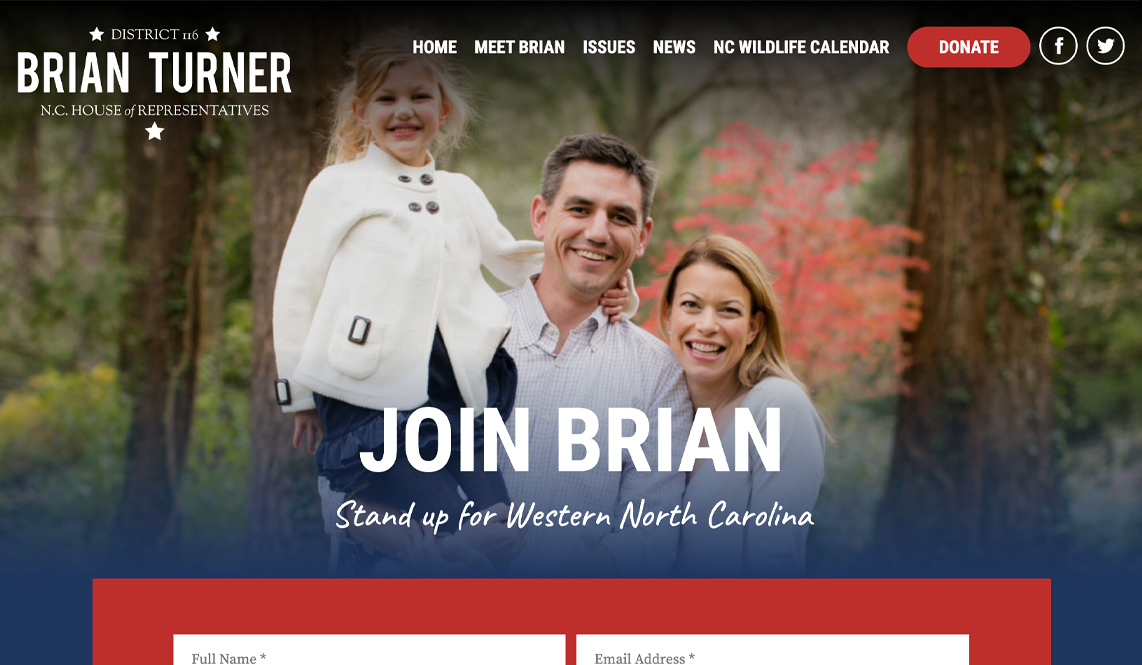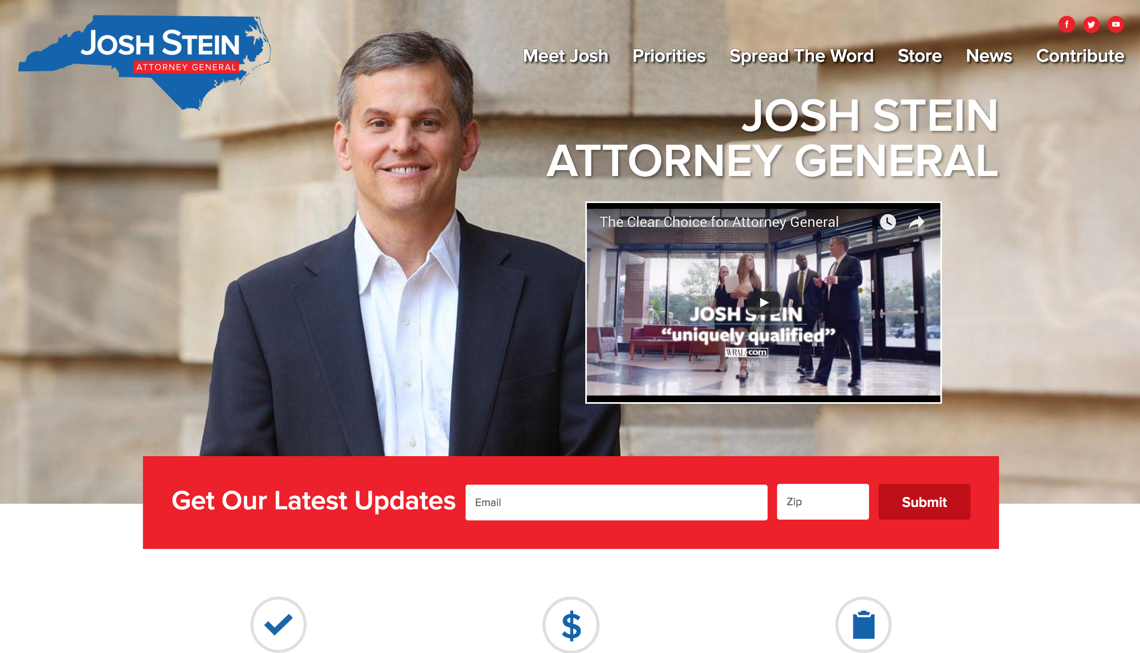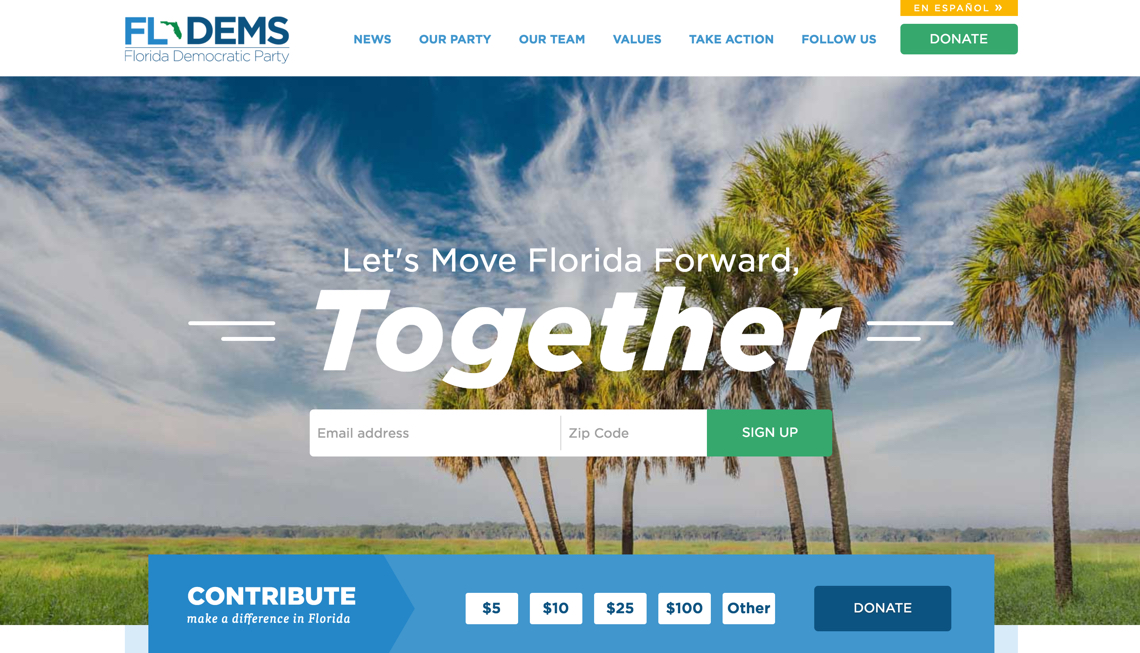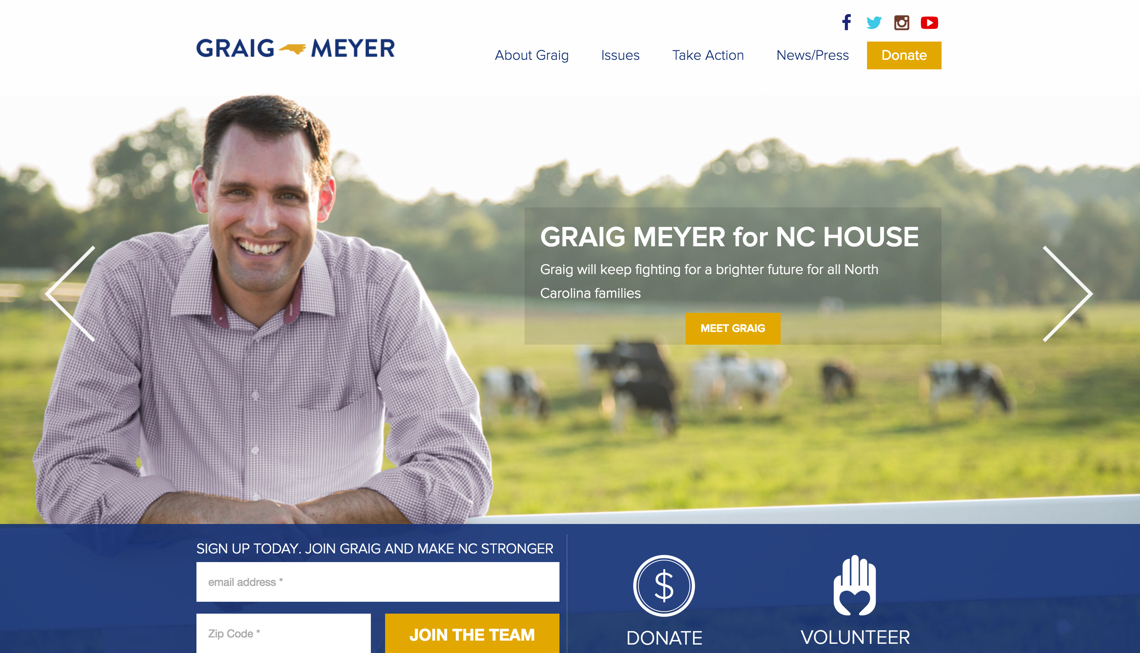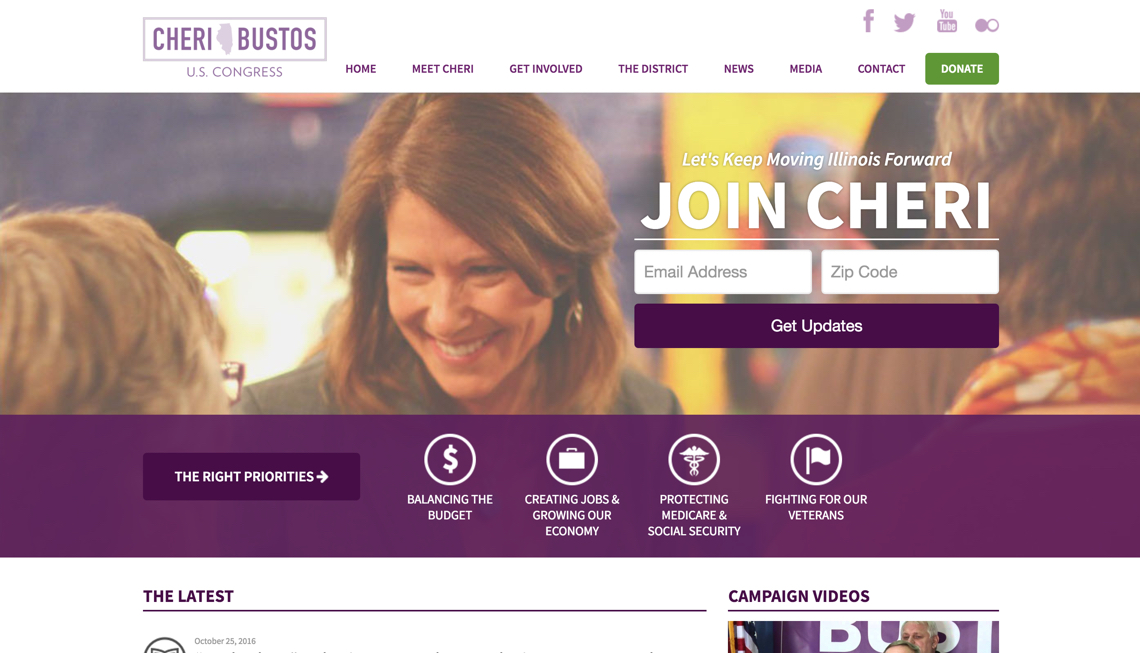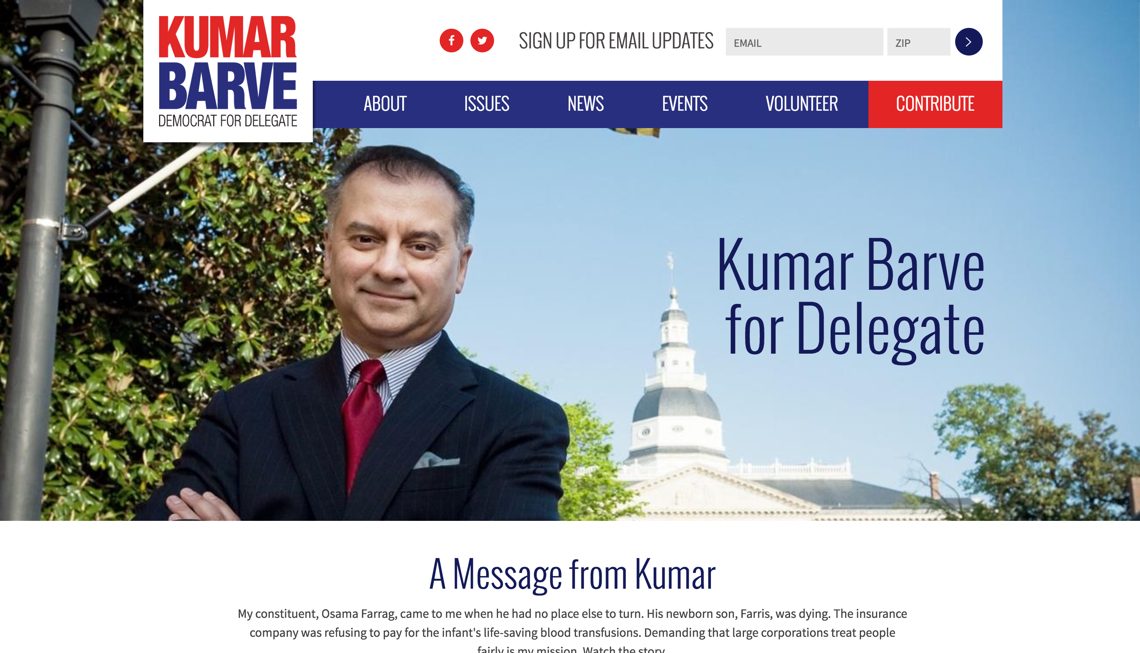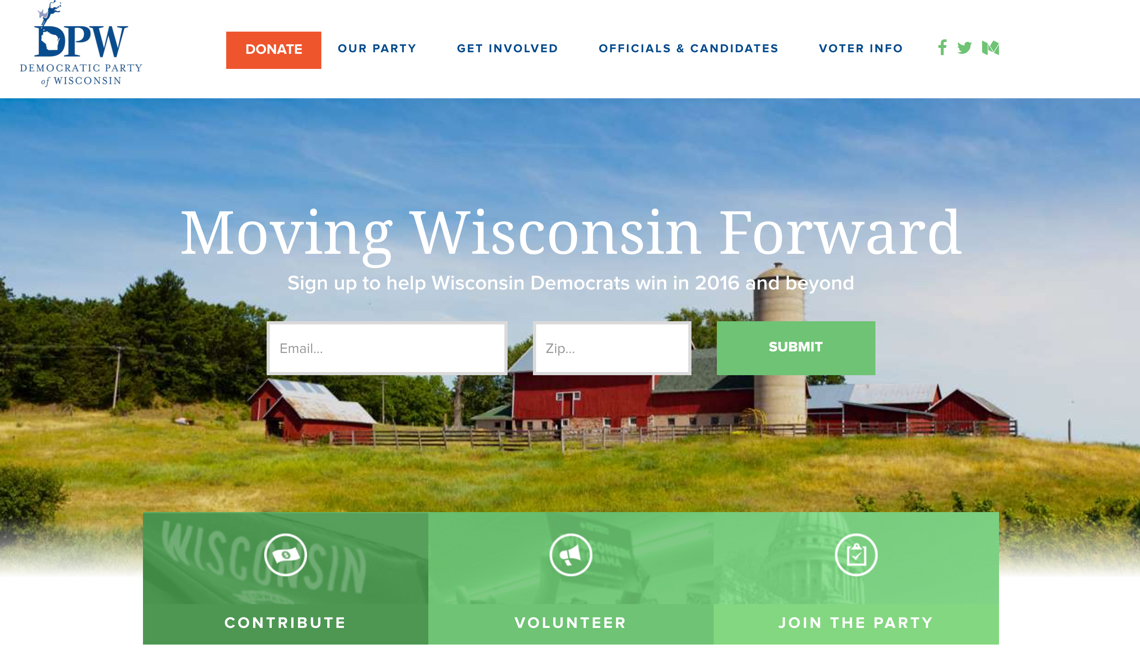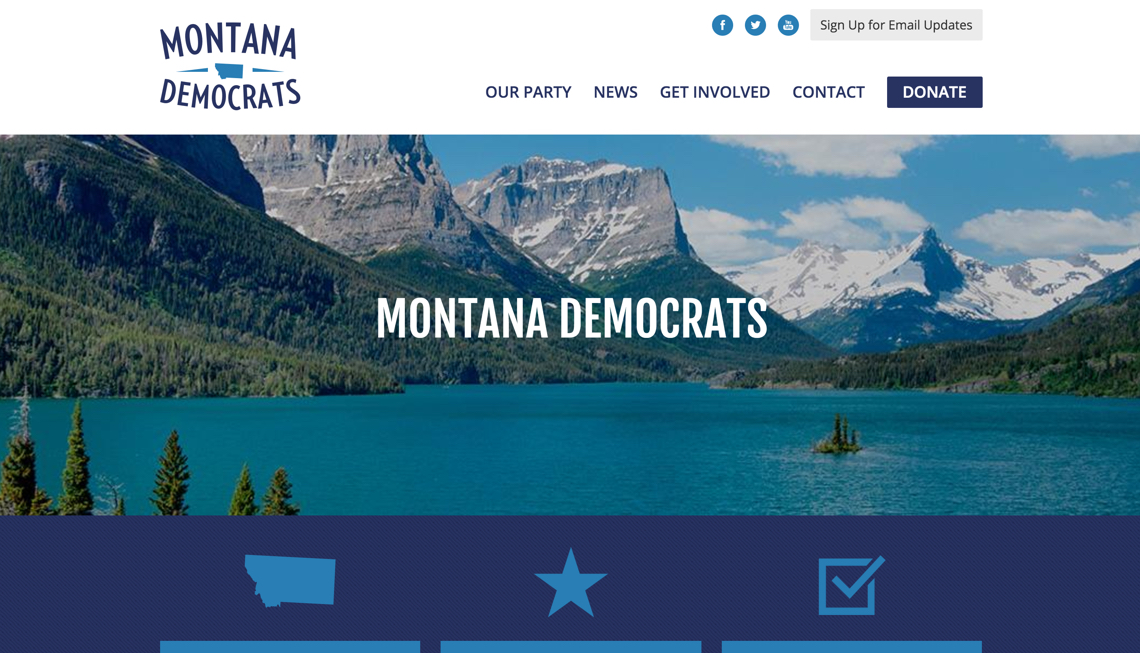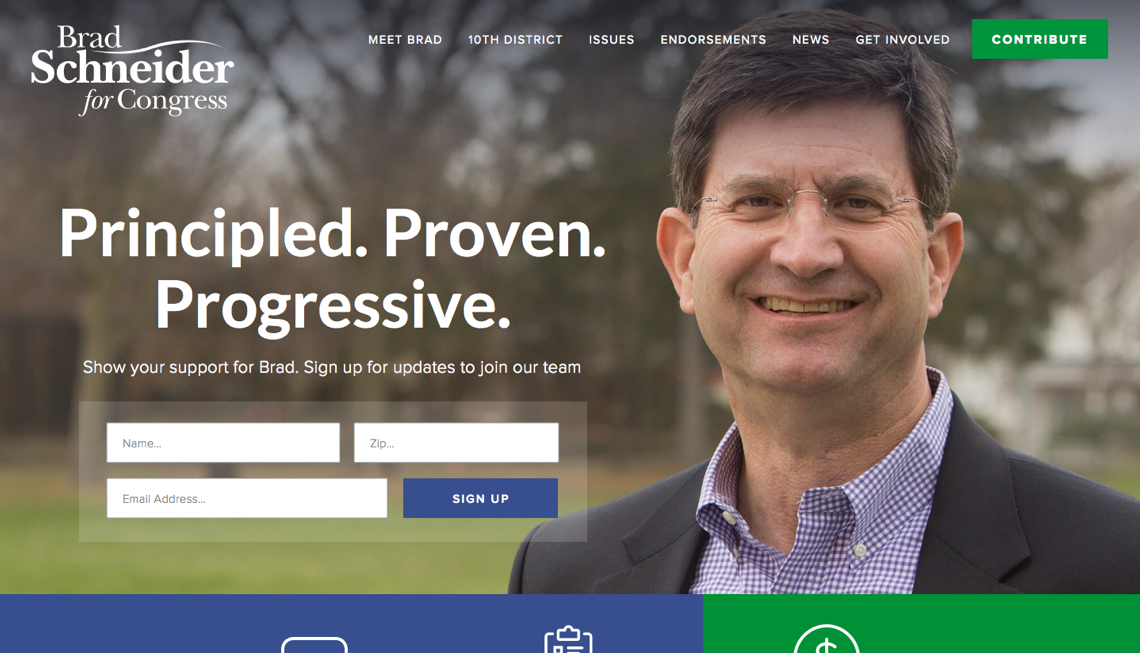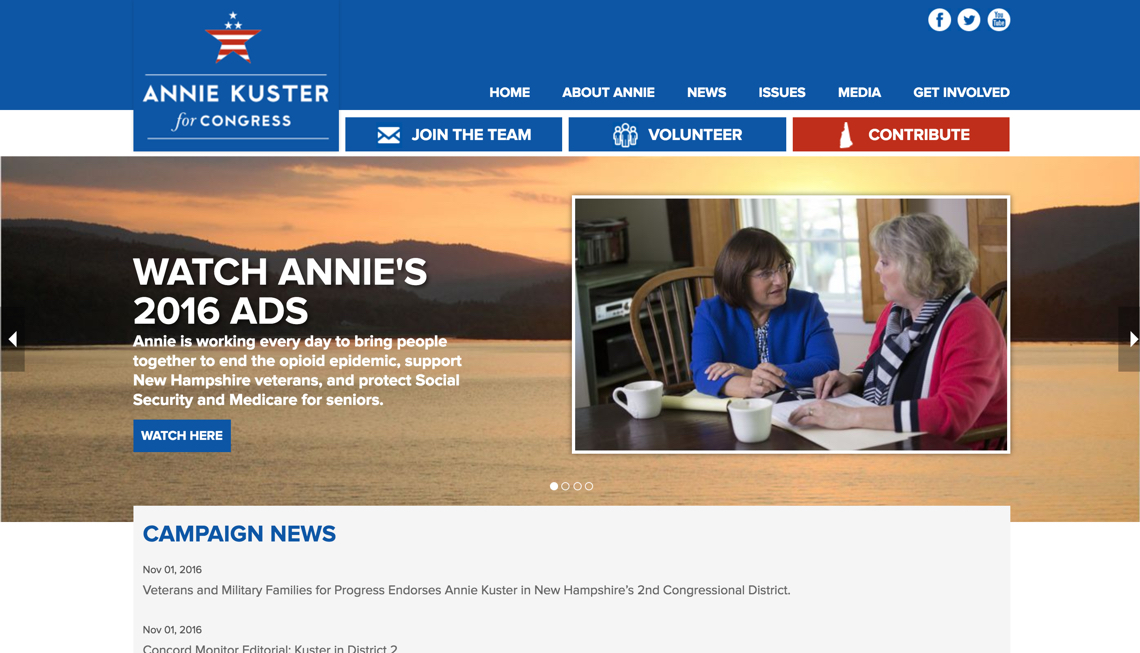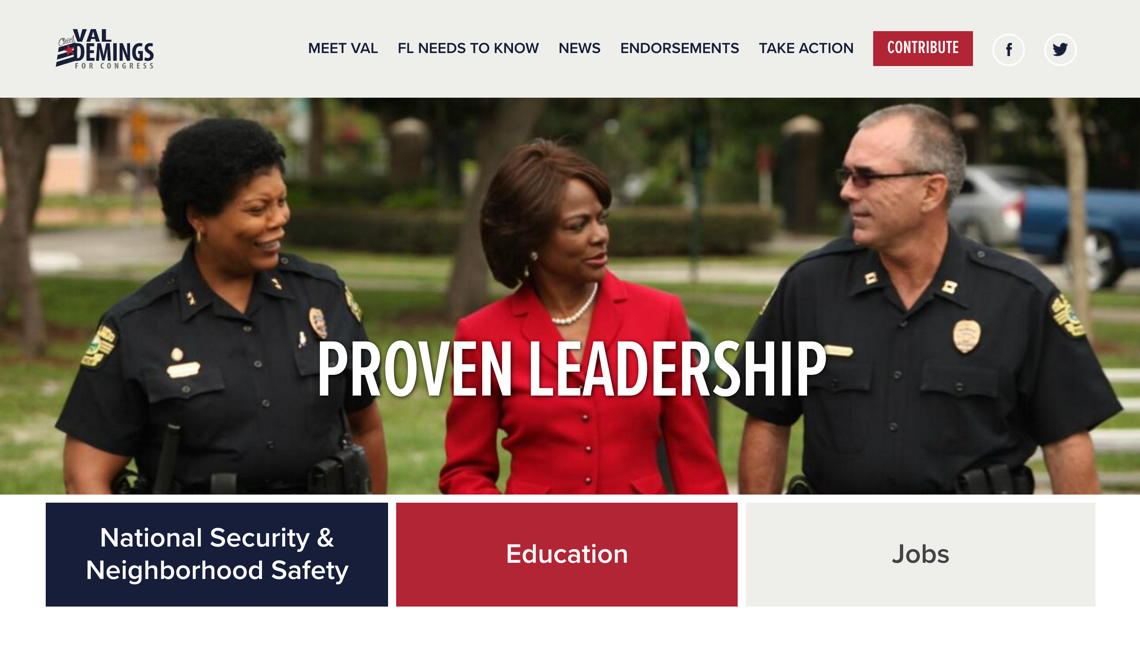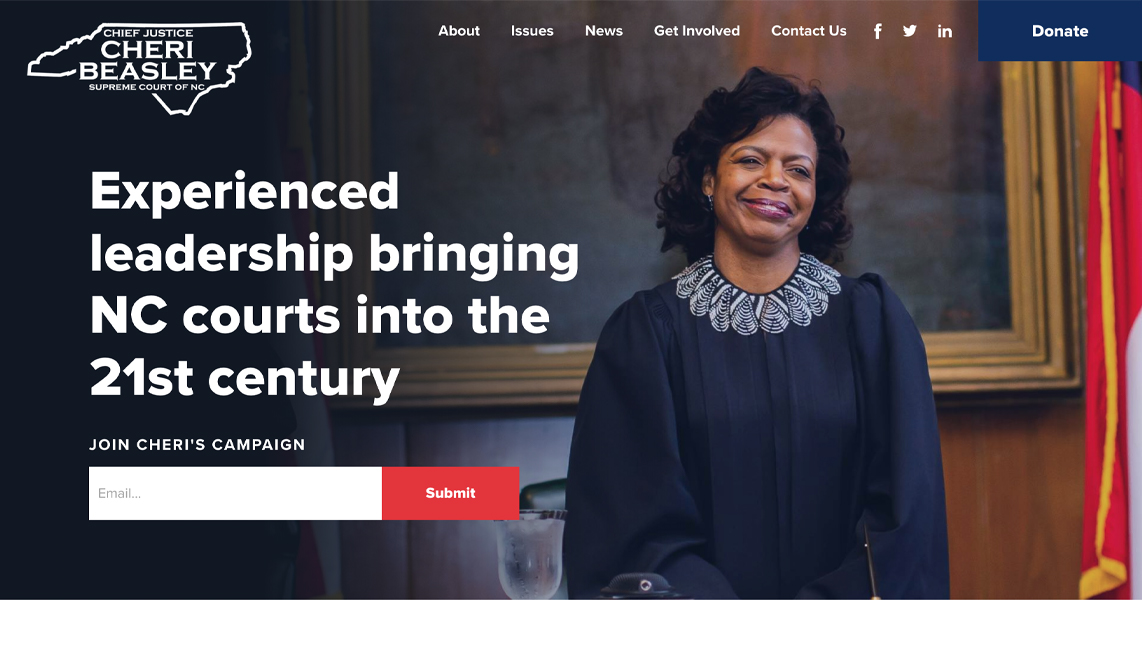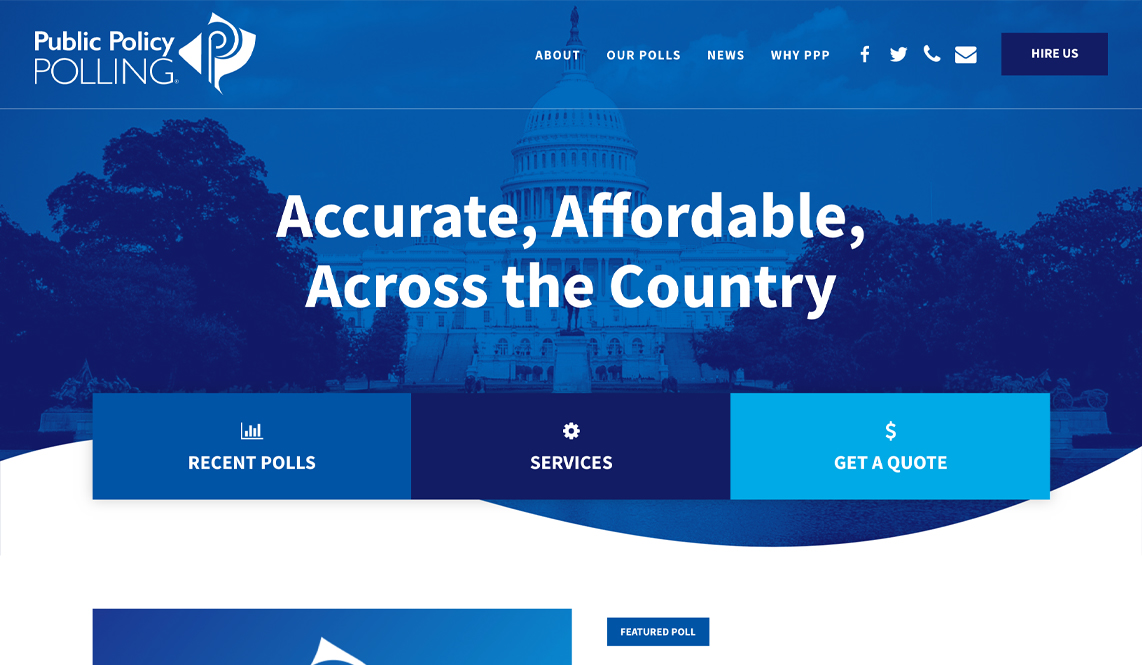 Pete Buttigieg for Mayor (IN)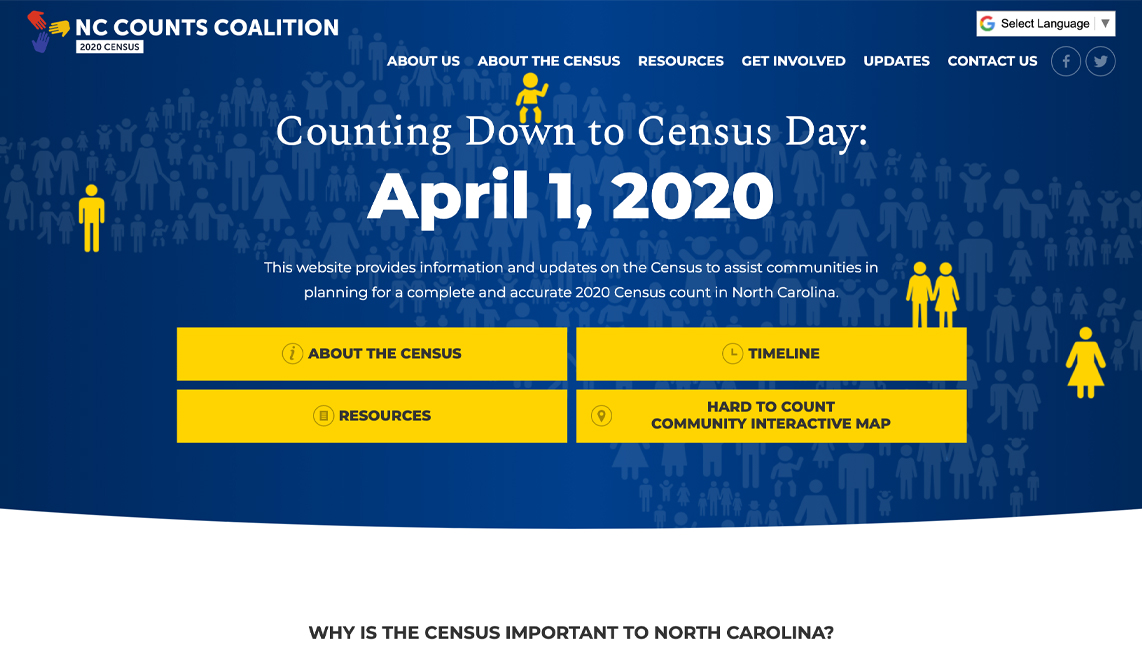 It was a fun and productive election cycle. Best of luck to all of our campaigns!