Bringing the Family House's Community Online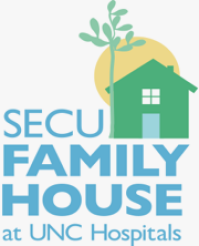 The SECU Family House is a 40-bed facility that offers peaceful, home-like accommodations for seriously ill patients and their loved ones visiting from out of town long-term. Traveling a long way for treatment — or visiting someone being treated — can be a scary proposition, so Family House strives to be a "home away from home" with complementary transport; bright, open guest rooms; home-cooked meals; and activities for socializing in the great room. It's a terrific facility that helps set the UNC healthcare experience apart.
Strategy & Design
With a new logo and a new web site, it's been a big year for the Family House. New Media Campaigns worked on a total redesign that not only resulted in a site that's easier to browse and update but whose friendly, comfortable aesthetic helps ease visitors who face challenging life circumstances.
It was important that the same friendly, welcoming approach guests experience in person was reflected in the visual design: Family House wanted visitors' first contact via the web site to be consistent with their arrival on site. In addition to redesigning their logo, we settled on a palette of bright pastels and friendly, custom icons. Each major section displays a banner photo of smiling staff, volunteers, and patients — all people guests might meet in person when they arrive. It's a conscious attempt to help ease the anxiety when confronting an uncertain future.

For the information design, we consulted with the Family House team to identify those areas that guests & patients most visit on the site in order to put them front and center. "Stay With Us" at the Family House, which includes a photo tour and FAQ section, as well as "Getting Involved", which includes suggestions for how to volunteer or cook a meal, are the most-trafficked sections and so received prominent placement on the home page. As a result, visitors to the site are spending less time on the home page and more time on the pages they're looking for.

Video Stories Diary
One of the most compelling aspects of the site is a new section called The Diary. The Family House uses videos to tell stories of patients who have stayed there and the smiling volunteers who keep the Family House running. From a former dentist who gets a second chance at life when his son donates a kidney to how a mother of three keeps her spirits up during treatment for thyroid cancer, the diaries do more to tell the story of the Family House's successful impact on the community in a few minutes of video than any number of testimonials or written case studies.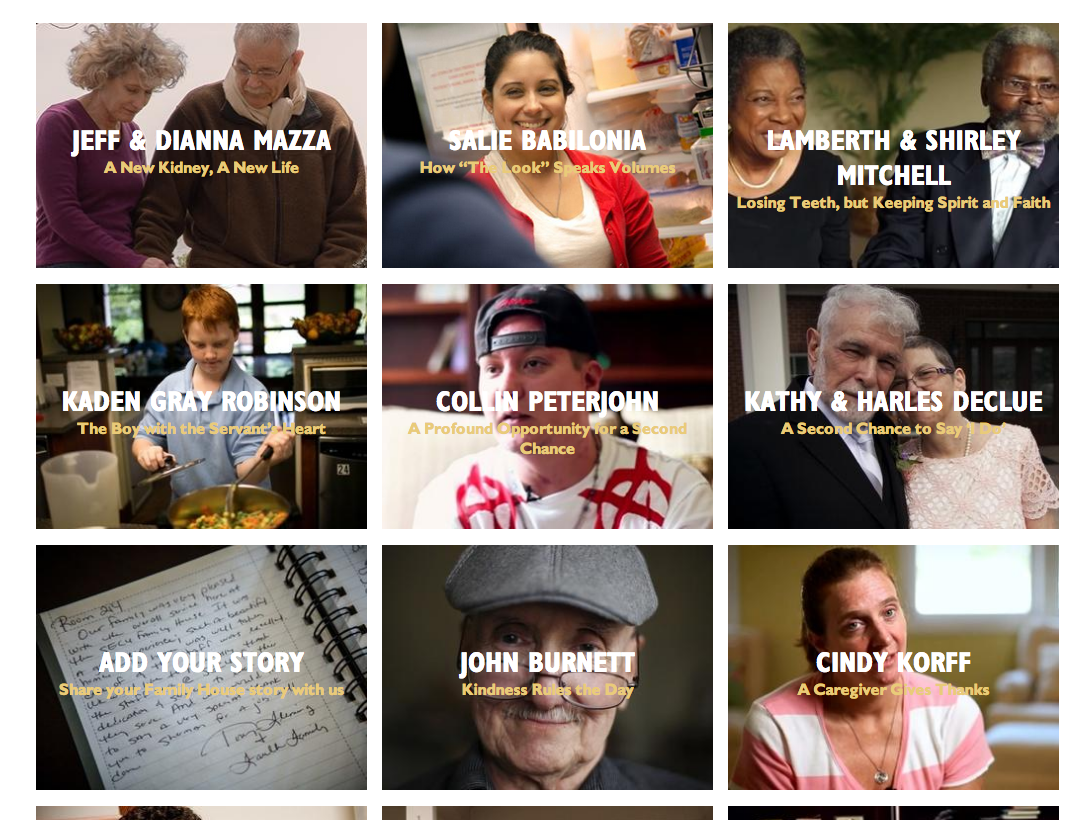 We designed the site to make it easy for administrators to post videos often so that there's always fresh, compelling content. This benefits not only visitors who get to see new stories each time they visit but also Google's search crawlers, since consistently creating compelling content helps improve its organic search ranking. With such rich content, we made good use by featuring a rotating slideshow of them prominently on the home page. Produced in-house, the videos are an exceptional way to turn a simple web project into an extraordinary one and we were glad to be a part of building it.
Powered by HiFi CMS
We wanted to make the site extremely easy for the busy staff to update, so we built it on HiFi CMS. SECU Family House takes full advantage of HiFi's capabilities which makes updating content and embedding video a breeze. New pages within sections are easy to create and get automatically added to the dropdown menu navigation, which clients can click to drag and rearrange. It's the simplest content management tool you've ever used. Just another way our commitment to useful technology empowers our clients' by making their jobs easier.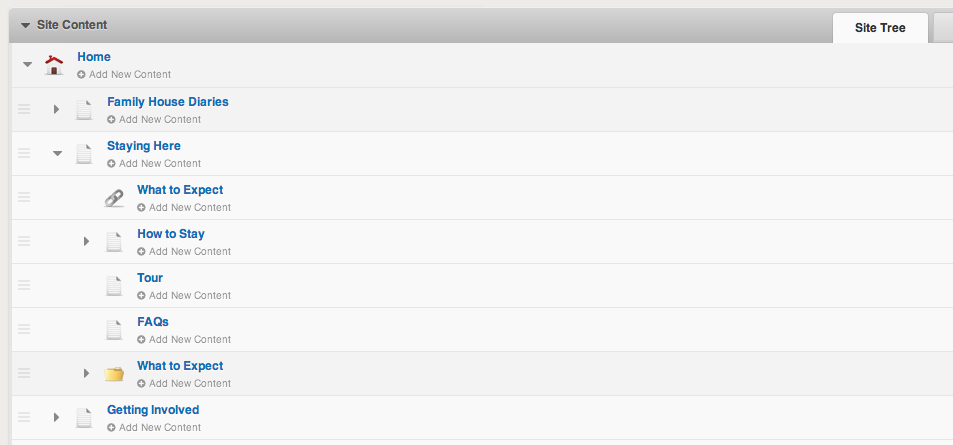 Effective Design, Useful Technology, Friendly People
Engaging, successful non-profit web design is a specialty of ours. Whether creating a fresh logo, warm & welcoming visual design, simple & easy-to-use publishing tools, or pushing the boundaries of compelling content with powerful video stories, New Media Campaigns is ready to take your project to the next level. Why not get in touch today?