Launched and Live: Our Most Recent Websites Powered by HiFi
Over the past few weeks we've been really pumped to start using our new Content Managment System, HiFi, on a few of our client websites and the results have been great! Our designers and developers have been able to take designs and accurately replicate them online without system restraints standing in their way. Our clients have been able to easily update and add new content without getting lost or overwhelmed. HiFi is supposed to make the job easier for everyone involved, and so far, it's doing just that.
Our recently launched sites include Alice Bordsen for State Rep, Georganna Sinkfield for Secretary of State, Joystick Labs, and Ariana Kelly for Delegate. Be sure to check them out and let us know what you think!
Here are some shots of the CMS in action and the sites they control:
Creating and editing a form: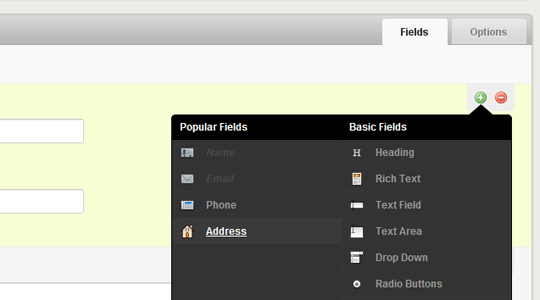 Page Editor: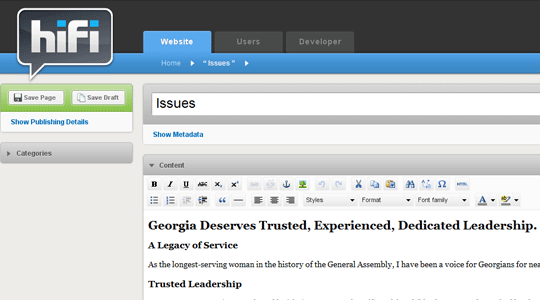 Homepage of Sinkfield 2010: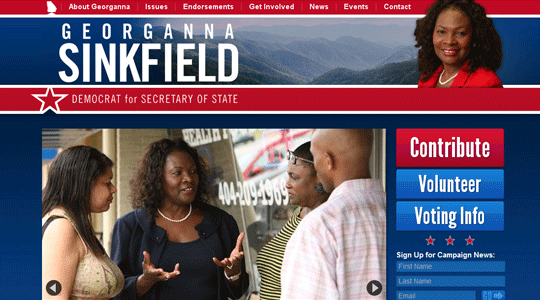 Organize content through the site tree: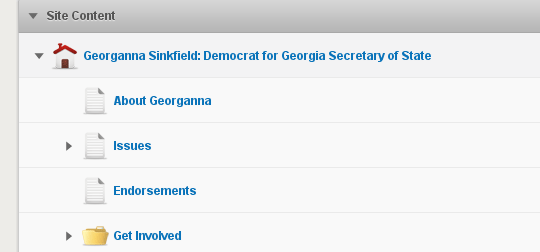 Alice Bordsen for State Rep: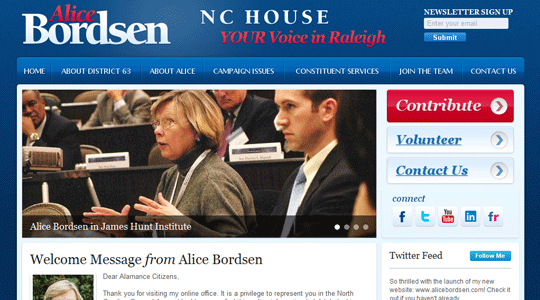 Putting these websites on HiFi has allowed us to not only demonstrate to clients the possibilities HiFi offers, but it also lets us know areas that we can make even better. Overall, we're really happy with how HiFi is coming along and excited to hear great feedback from the clients who have began to use it.