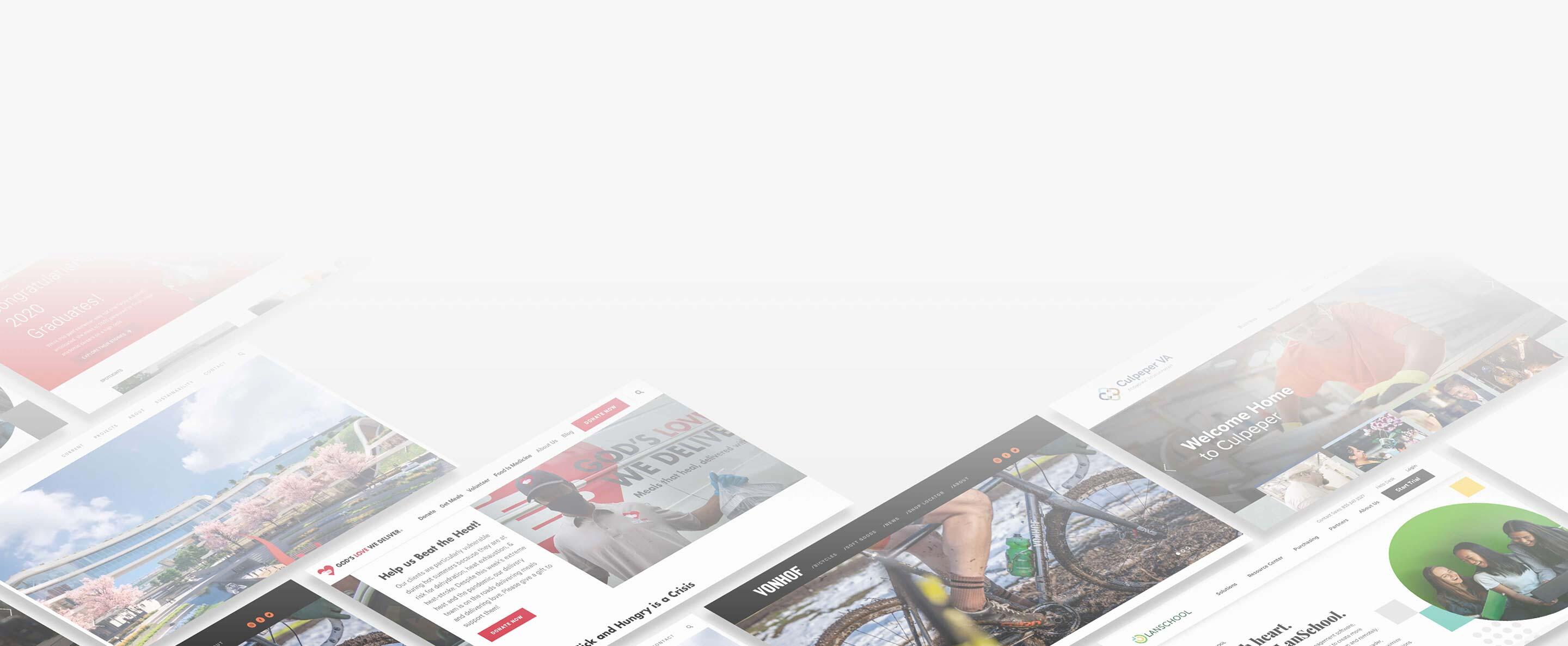 Agency Partnerships
Supporting agencies as a development partner for over 14 years.
Get Started Now!
We'll be in touch right away.
Dynamic Partnerships Bring Outstanding Results
You're a client services company and you're great at what you do. But things get tricky when your clients need complex development solutions to transform their ideas into fully functional websites. You could do it in-house, but why not save time and money by outsourcing the work to a specialist? That's where we come in.
Since 2006, New Media Campaigns has partnered with numerous agencies to design and develop websites that exceed client expectations. Having worked with our own clients on projects that span industries and states, our experienced team is equipped with the skills and know-how to build intuitive and efficient websites for your clients too.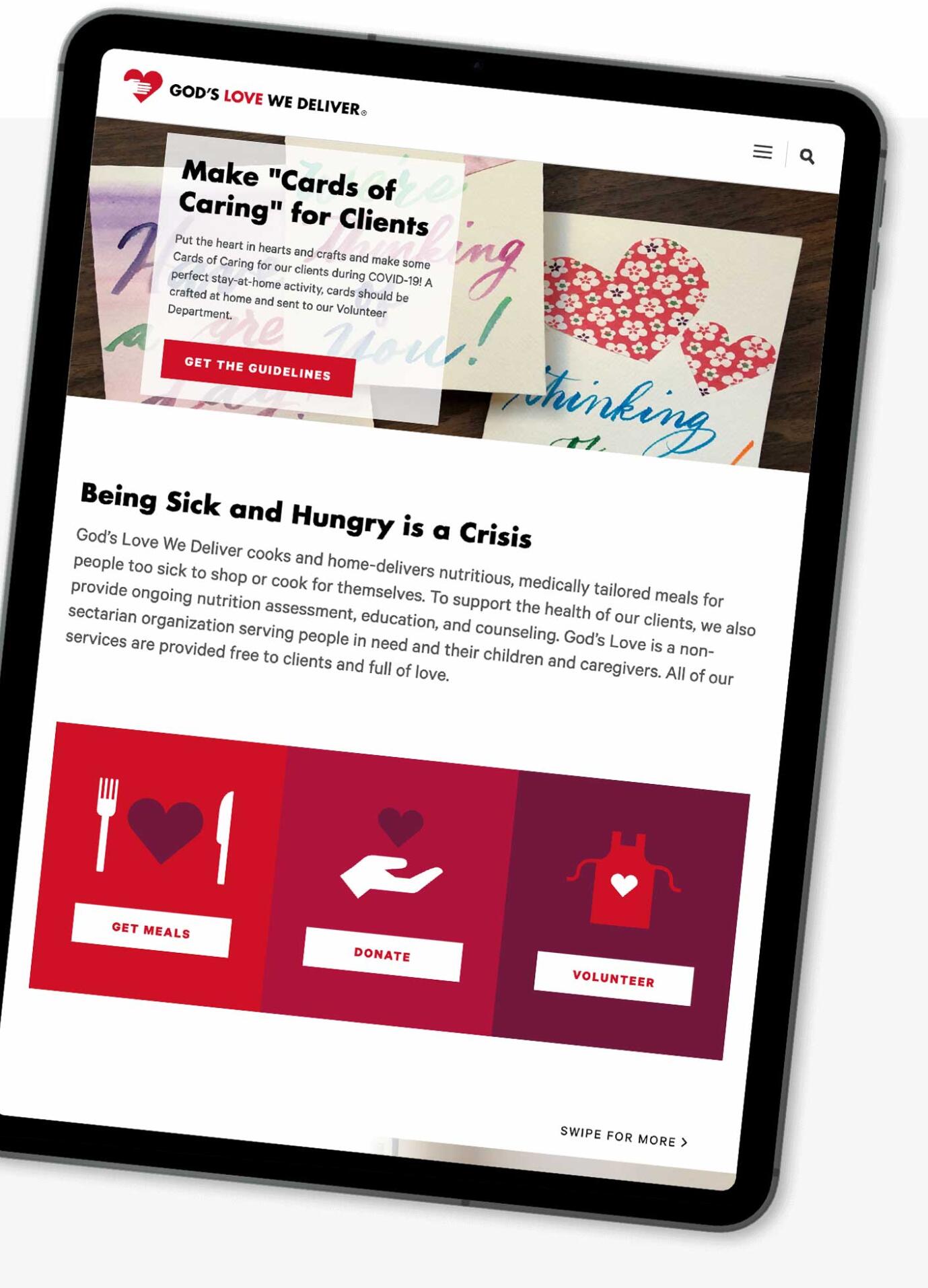 Agency Partnership Experience
Over the years, we've partnered with traditional agencies, design firms, strategy shops, and others to tackle challenging digital projects as a team. Working together has innumerable benefits, but we've noticed a few key perks that play into each of our partner relationships.
Award-Winning Work: Work with NMC, and we'll make you look good. Combining skills makes way for stellar projects that fully utilize everyone's strengths. Past partnerships have resulted in Webby recognition, additional projects, and of course, happy clients.
Flexible Collaboration: We're ready to support you however and whenever you need us. For some, that means involvement through the pitch and proposal process, but for others, we'll step in to build and launch a website once everything else is complete. Our wide-ranging skill set allows us to develop a partnership plan that works for you.
Extreme Technical Depth: To put it simply, we know the web. We're prepared to work with you and your clients to sort through content management systems, evaluate the latest technology tools, build custom features, and establish comprehensive SEO and content marketing guidelines.
How Can We Help Your Company?
We have been partnering with businesses since 2006 to help them design, build, and scale custom digital brands.
Upfront Strategy
Strong planning is essential to great results. We help reach your goals through discovery work, analytics research, UX design, information architecture planning, and more.
Branding & Design
Our award-winning designers will help you break through with purpose driven design aimed at exuding the essence of your brand and focused on converting visitors on your site.
Web Development
An in-house team of developers brings projects to life, whether best practices frontend development for Content Managed websites or custom developing digital tools and products.
Digital Marketing
Our strategists can help scale your web presence to achieve your goals through tactics like Search Engine Optimization, content creation, conversion strategy, ad buying, and more.
Better Together
By allowing us to handle the digital problem solving for your agency, you'll be able to dramatically expand the types of projects that you can take on and with them, the money you can make. We'll increase your capabilities by bringing in technical expertise and industry best practices – whether your client is an international nonprofit or an elite law firm.
Sales Support: Depending on what you're looking for in a partnership, we're willing to step up to the plate – whether that involves co-writing a killer proposal or taking part in the pitch itself. Together, we'll win the deal.
Expert Advice: In many cases, project risk grows from a lack of understanding about a client's technical needs. We'll advise you on these strategic decisions early on so that you know exactly what you're getting into. What that means for you: no confusion and no empty promises to your clients.
Comprehensive Planning: Projects break timelines and budgets when the foundation was shaky from the get-go. During our efficient web-making process, we assess goals, requirements, and expectations to develop a plan that'll save you time and money in the long run. We like to think that we work smarter, not harder, to get things right and ensure that the finished website will grow with your client for years to come.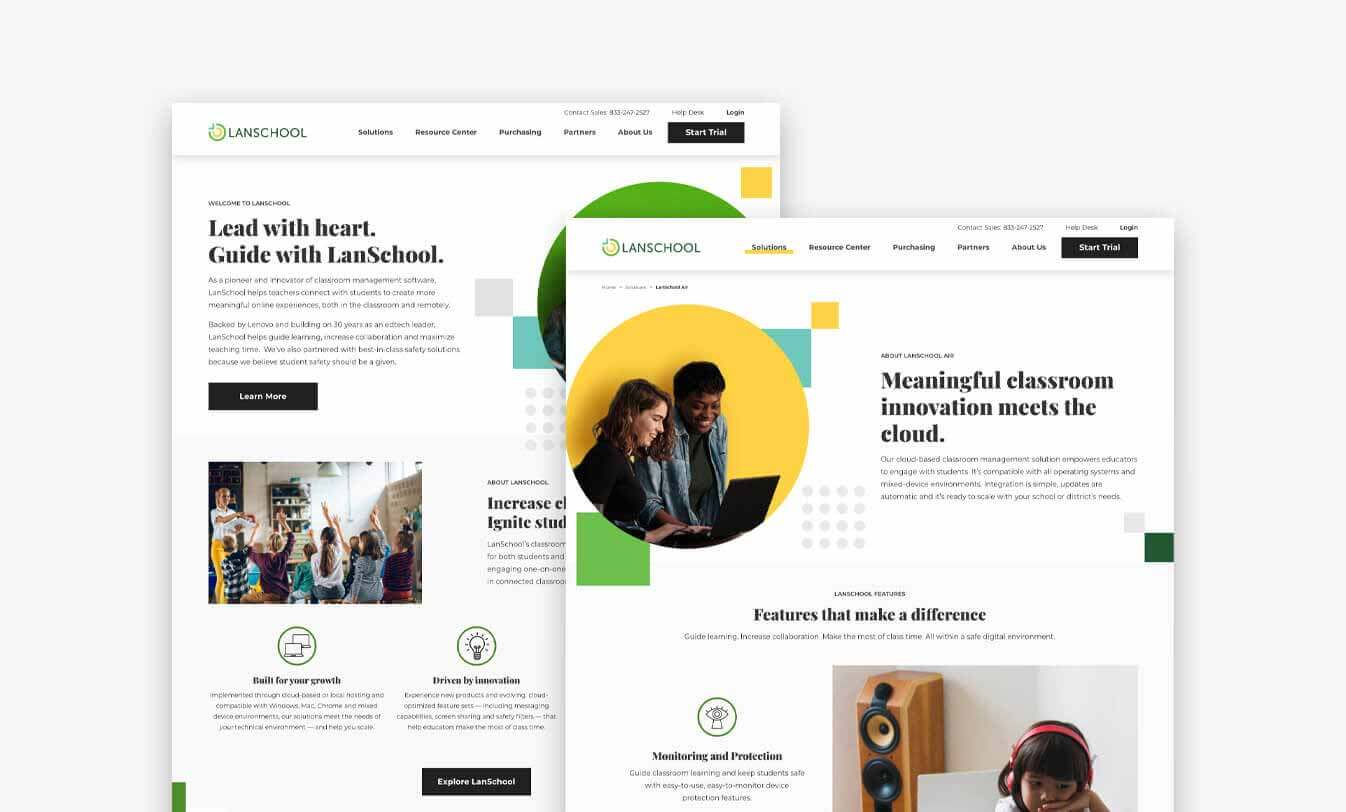 Complex Integrations: Does your client need an interactive map for their website? A PDF generator? A custom donation tool? We'll leverage our deep knowledge of programming and development to find an appropriate solution for each of your clients' requests. And if we can't find something that accomplishes their goal? We'll build it ourselves.
Optimized for Performance: These days, many web users are accessing websites from their mobile devices. While some agencies charge extra for mobile optimization, we build all of our sites to be responsive – without additional fees or a longer timeline. In addition, we ensure great site performance by closely monitoring server response time and the site's behavior on search engines.
And More: Need something that's more specific to your clients? Reach out to us and let us know how we can help. We're confident that together, we'll be able to do great things.